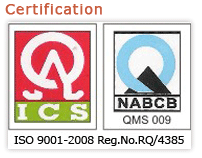 Clientele
We serve clients in over a dozen
distinct Industries from Electrical,
Electronic and other engineering
Industries.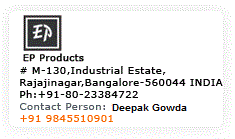 Infrastructure

@

EP Products
E.P.Products has following Infrastructure facilities to take up its in house requirements for design and manufacture of various products.

TOOL ROOM:



The Tool Room completely takes care of the in house Tooling requirements. This unit is equipped with sophisticated Machinery required for the Tool Design and manufacturer of various types of Tools, Dies, Gigs and Fixtures. The unit has in house Tool design facilities and is capable to meet intricate and complicated quality requirements of the customers.




SMC & DMC RAW MATERIAL PROCESSING PLANT.